BioWare technologies Co., Ltd. was established in 2000. Since then, she concentrated the development of biotechnology, gathered and collected talents from domestic and foreign research institutes, engaged positively in research of biological innovative technology, including direct and indirect application of microorganism, gene therapy by a medicine delivery system, and development of biological composite colloid, special gene and agricultural biotechnology. For many years, BioWare research team has succeeded in developing various mature technologies. "BioWare R & D platform of technological think-tank" is already there.

"BioWare R & D platform of technological think-tank" includes various biological innovative technologies, which are applied widely in technological products for helping human life and already commercialized, ex. "TIPSY" weak liquor, biological mosquito bio-attractant product, and fruit and vegetable fresh maintaining technology. They are not only successful in marketing, but also gain "National Biotechnology and Medical Quality Award" and "Biotechnology and Medical Care Innovation Award".

BioWare will insist the prospect of "Becomes the bridge between biotechnology and life", devote to develop "BioWare R & D platform of technological think-tank" with each innovative biological core technology, to collaborate with many research units and get opportunities of investment from domestic and foreign firms, to create for you a more qualitative, health, and safe life.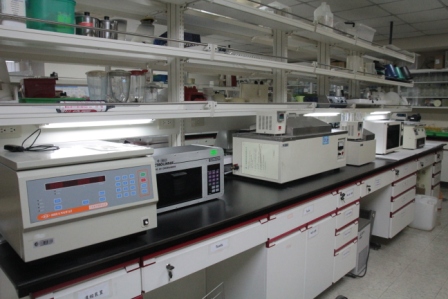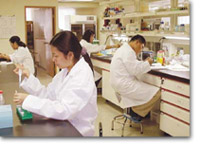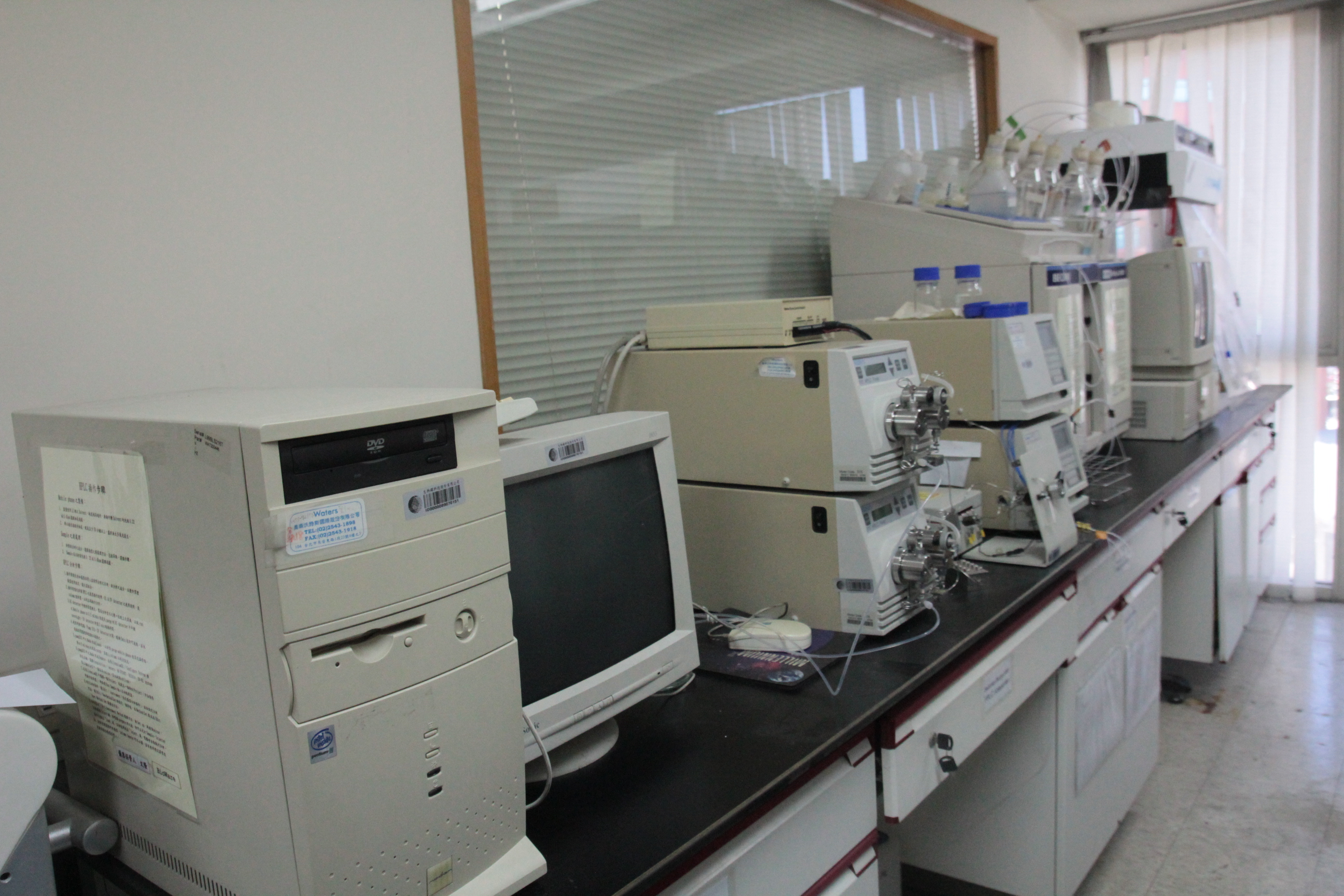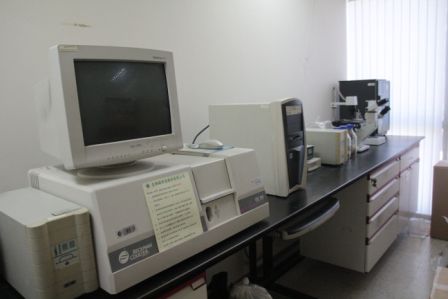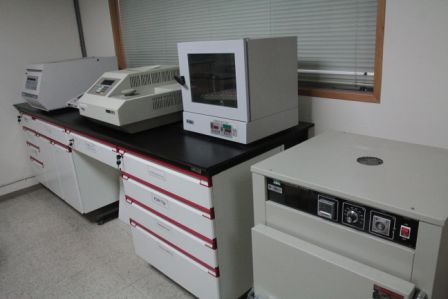 Manufacturing of Environment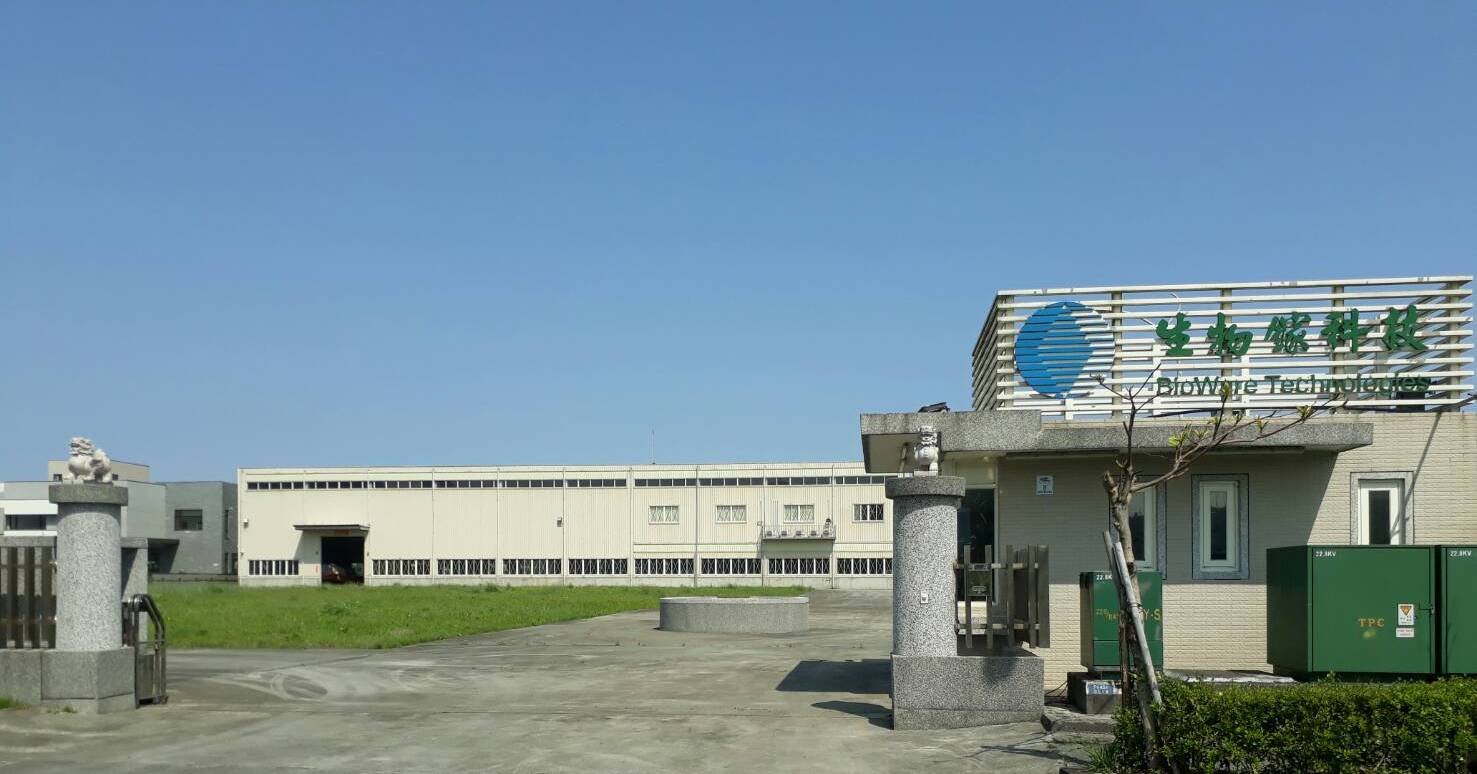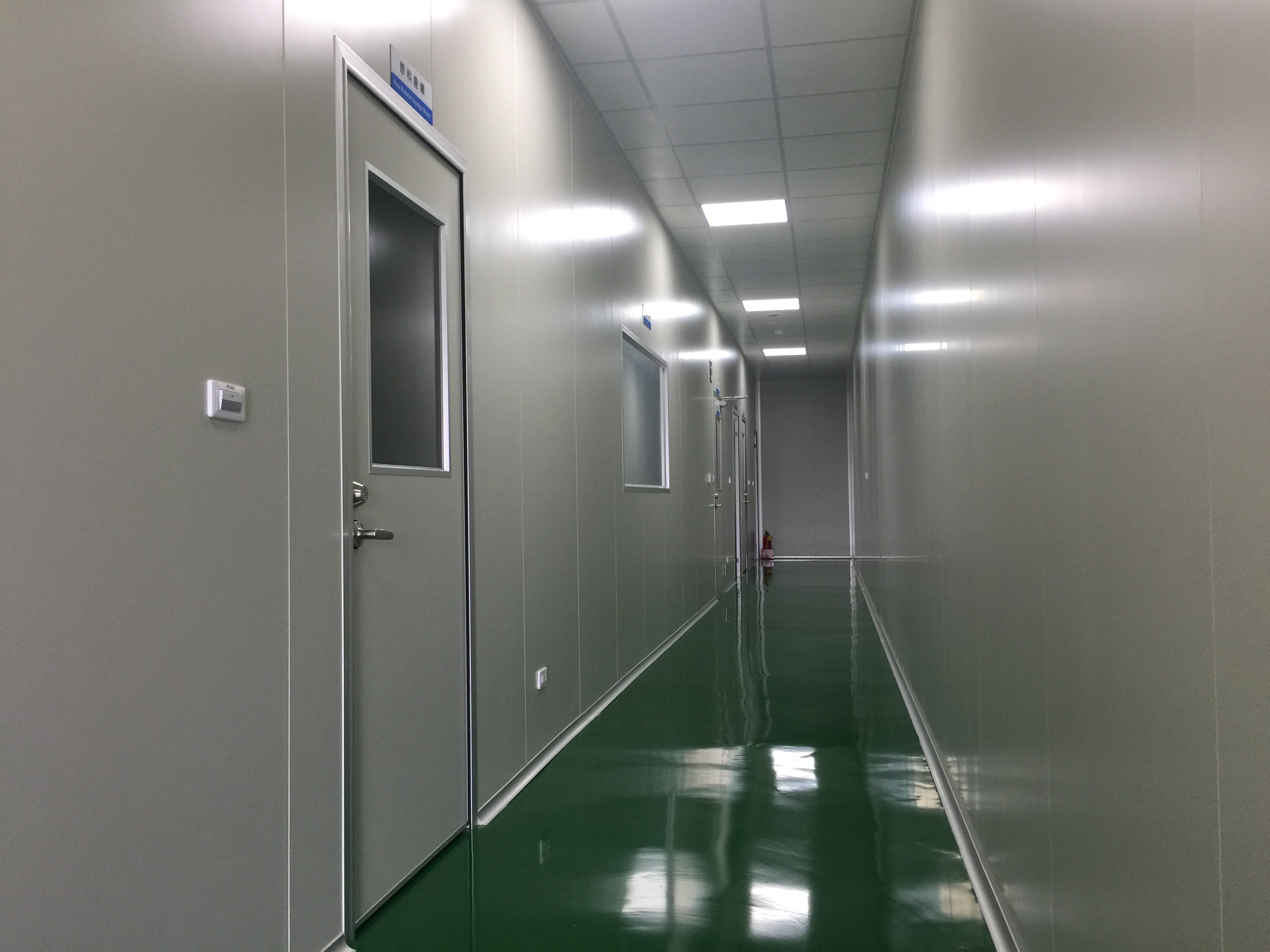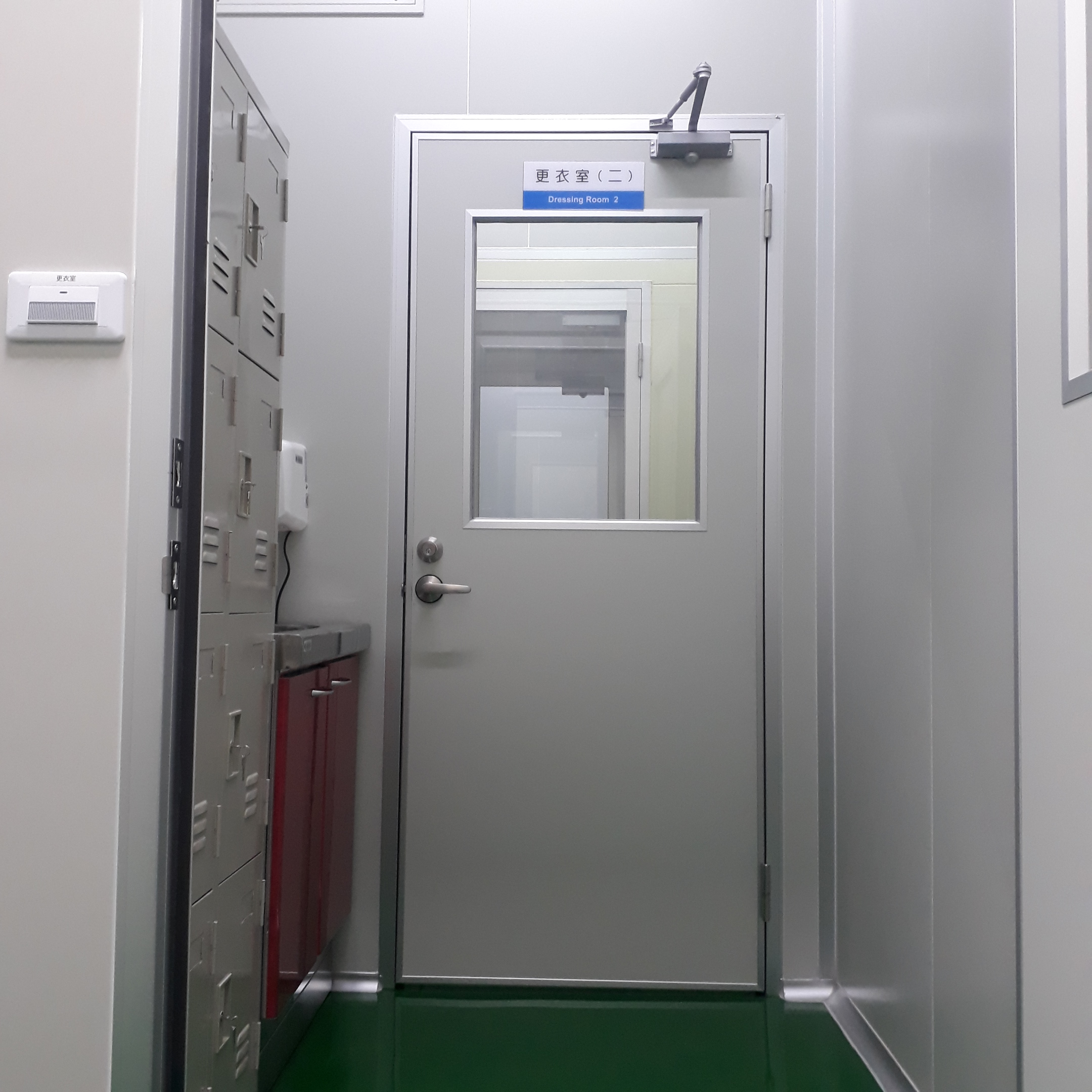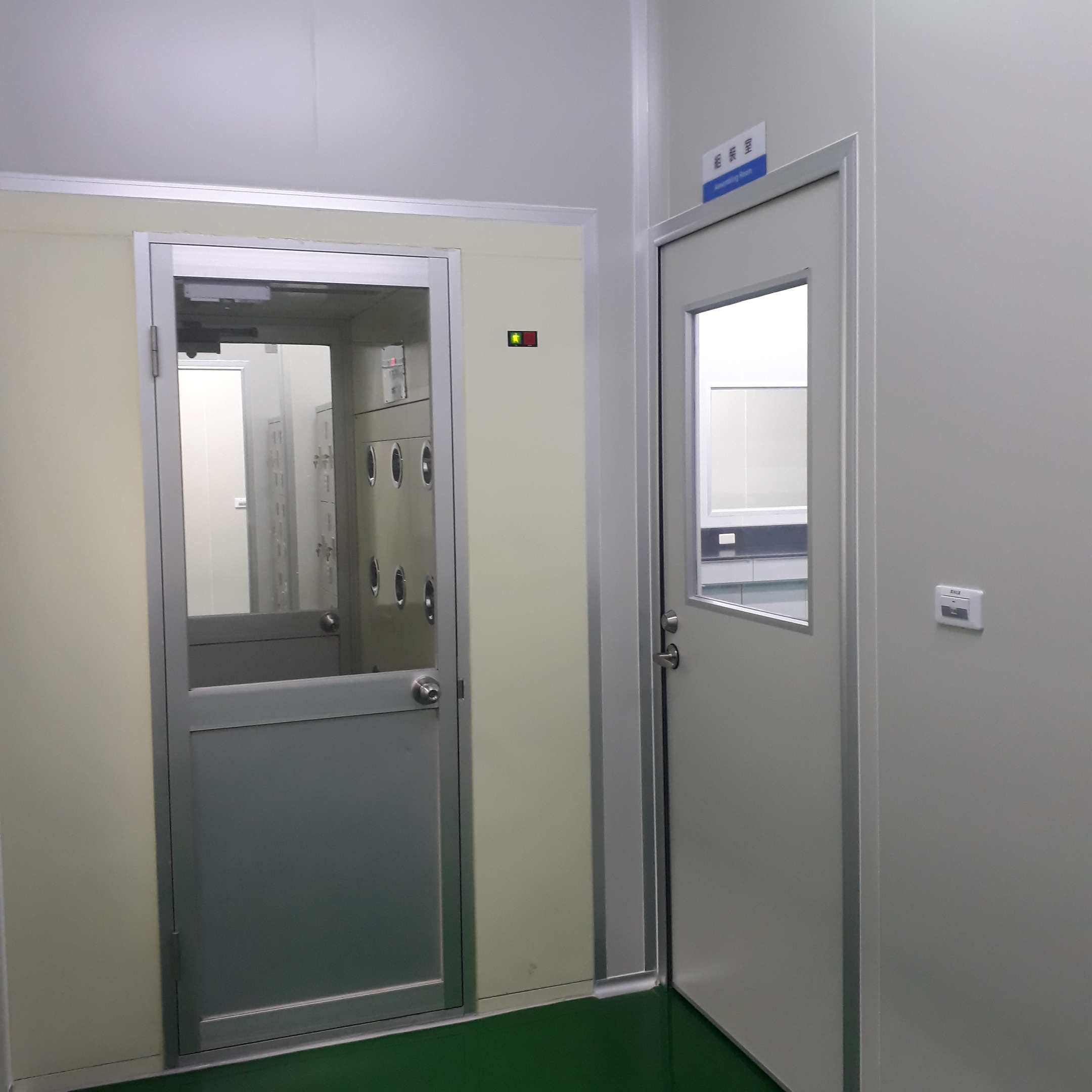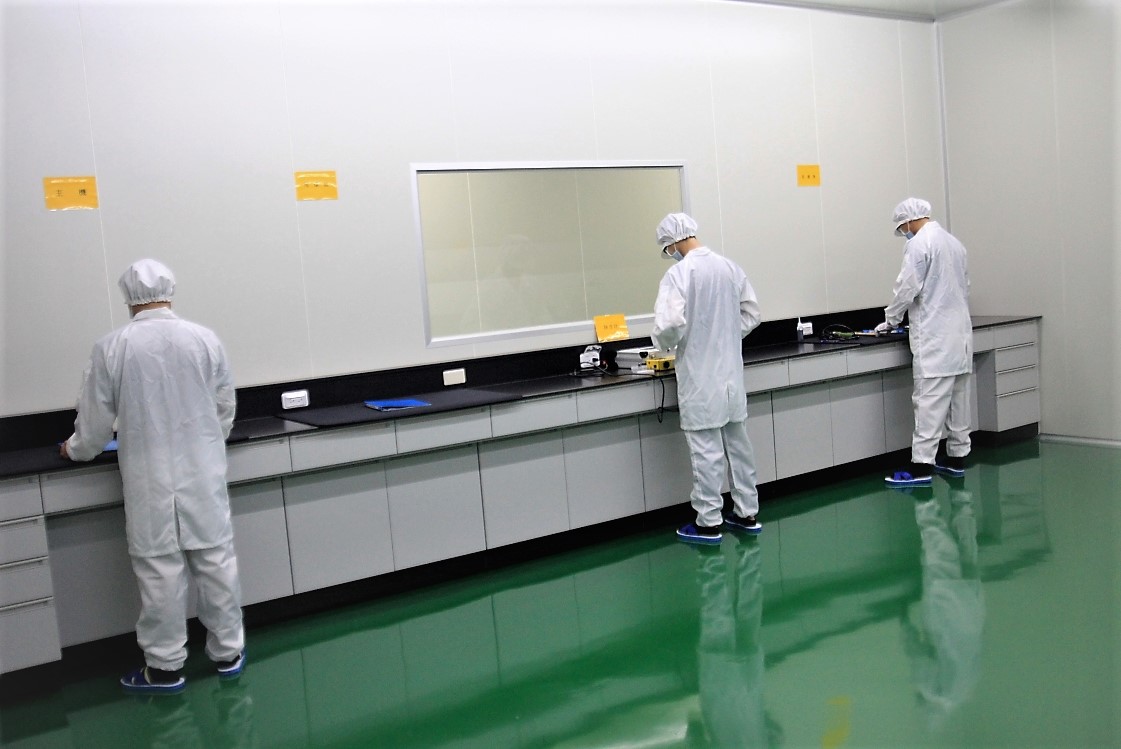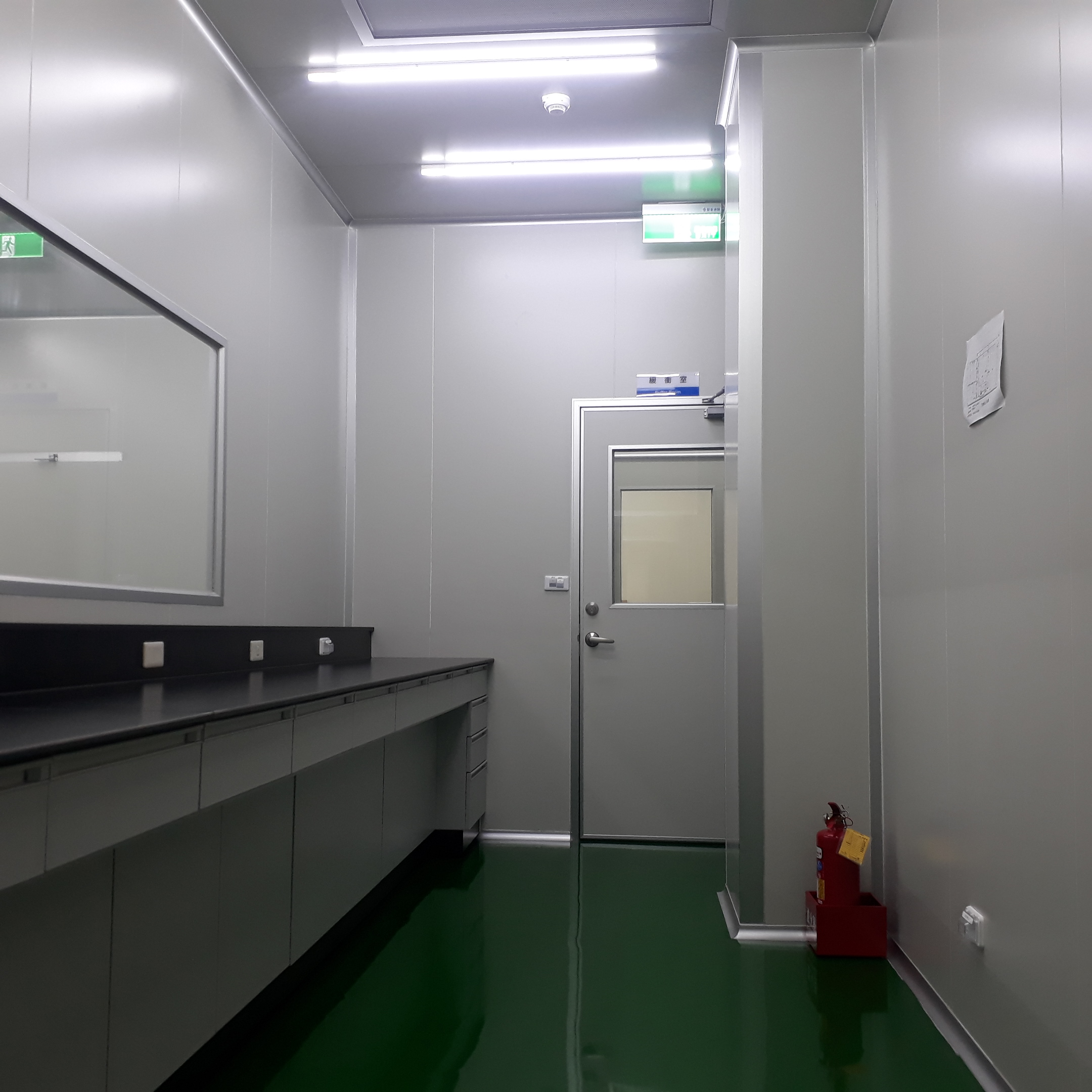 Technical Consulting Group and Program Cooperation Unit
Academia Sinica
National Taiwan University
National Yang-Ming University
National Cheng Kung University
National Ilan University
Animal Health Research Institute, COA, EY.
Shin Kong Wu Ho-Su Memorial Hospital
National Research Institution of Chinese Medicine